Shadow Warrior
Corporate shogun Lo Wang wields a legendary katana, on top of guns and one-liners, in this all-action reimagining of the classic first-person arcade shooter.
Informations sur le jeu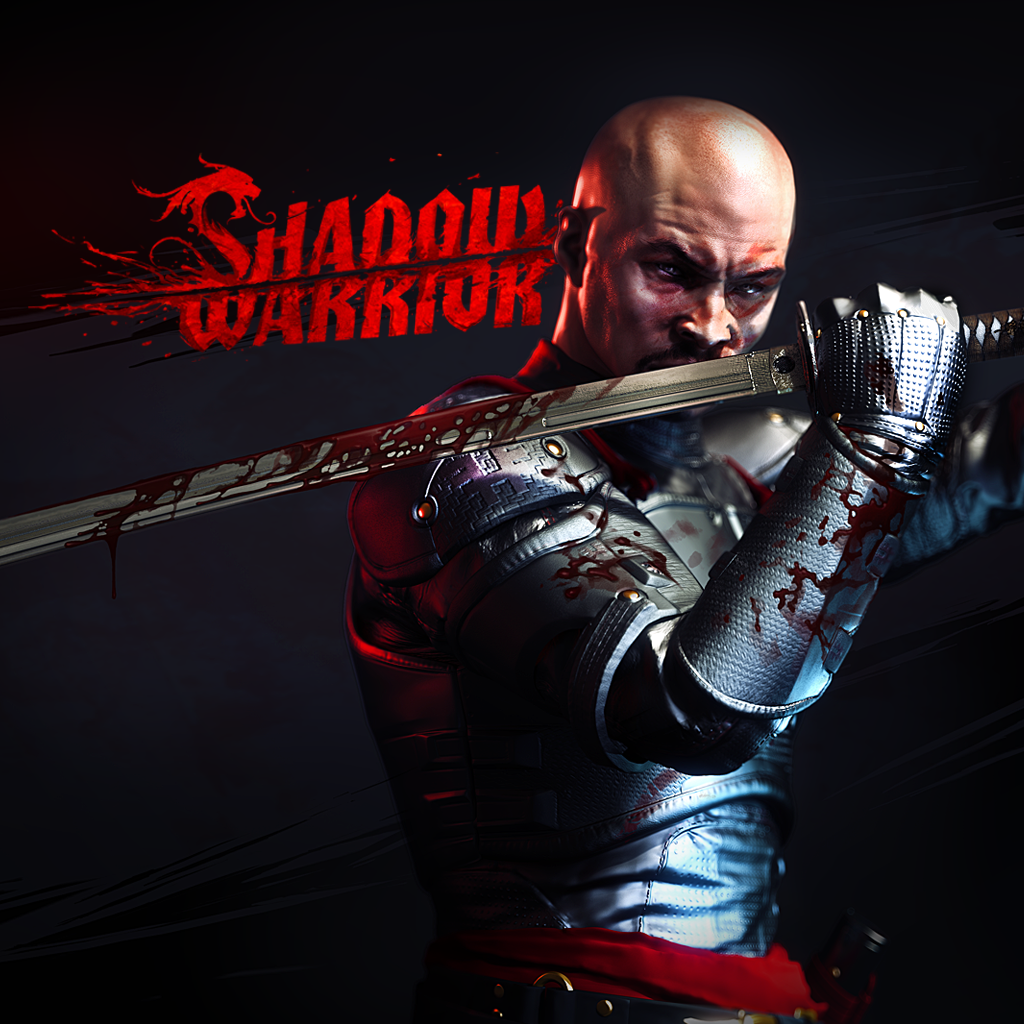 Date de sortie :

22/10/2014

Genre :

Action

Editeur :

Devolver Digital

Développeur :

Flying Wild Hog

Supports :

Blu-ray, PlayStation Store

Description :

Meet Lo Wang, quick-witted corporate shogun and katana enthusiast. Ordered by his employers to collect a legendary blade of mythical power, Lo Wang finds himself double-crossed and left for dead. When he discovers the blade's connection to a realm of evil gods pushing though into our world, this unlikely hero must use every weapon available to him to defeat the demon invasion. Use guns, swordplay, magic and pithy one-liners to battle the armies of evil in this exhilarating remake of the classic shooter. Upgrade and deploy a diverse arsenal of firearms - including revolvers, quad-barrel shotguns and rocket launchers - or slice and dice your enemies with elegant katana combos and special attacks. Meet the demons on their own terms by calling on mystical powers and banish them back into the darkness. You are Lo Wang. Your enemies rest in pieces.